L'Anse Creuse High School
Class Of 1970
The L'Anse Creuse High School
CLASS OF 1970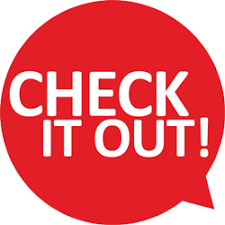 From John Pascaretti

August 21, 2021
LCHS Class of '70
50ish Reunion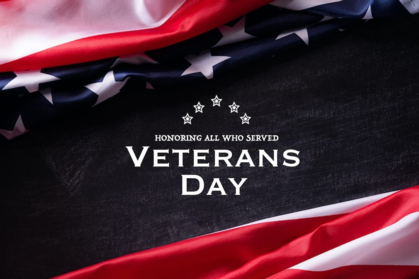 November 11, 2020
Newest Classmates to Join Our Site!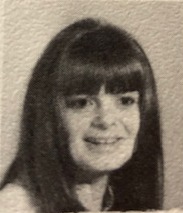 Welcome Susan Wortinger!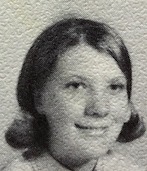 Glad you Joined Us!
Peggy Carpenter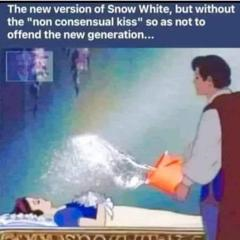 Scott Perrone 11/8
Russ Snow 11/8
Linda Hough Hogan 11/12
Jim Couto 11/18
Jim Gilliland 11/19
John Behnke 11/21
Bob Stewart 11/26
Denise Cracchiolo Enrici 11/28
Send a birthday greeting to a LC Classmate!
Fall In Michigan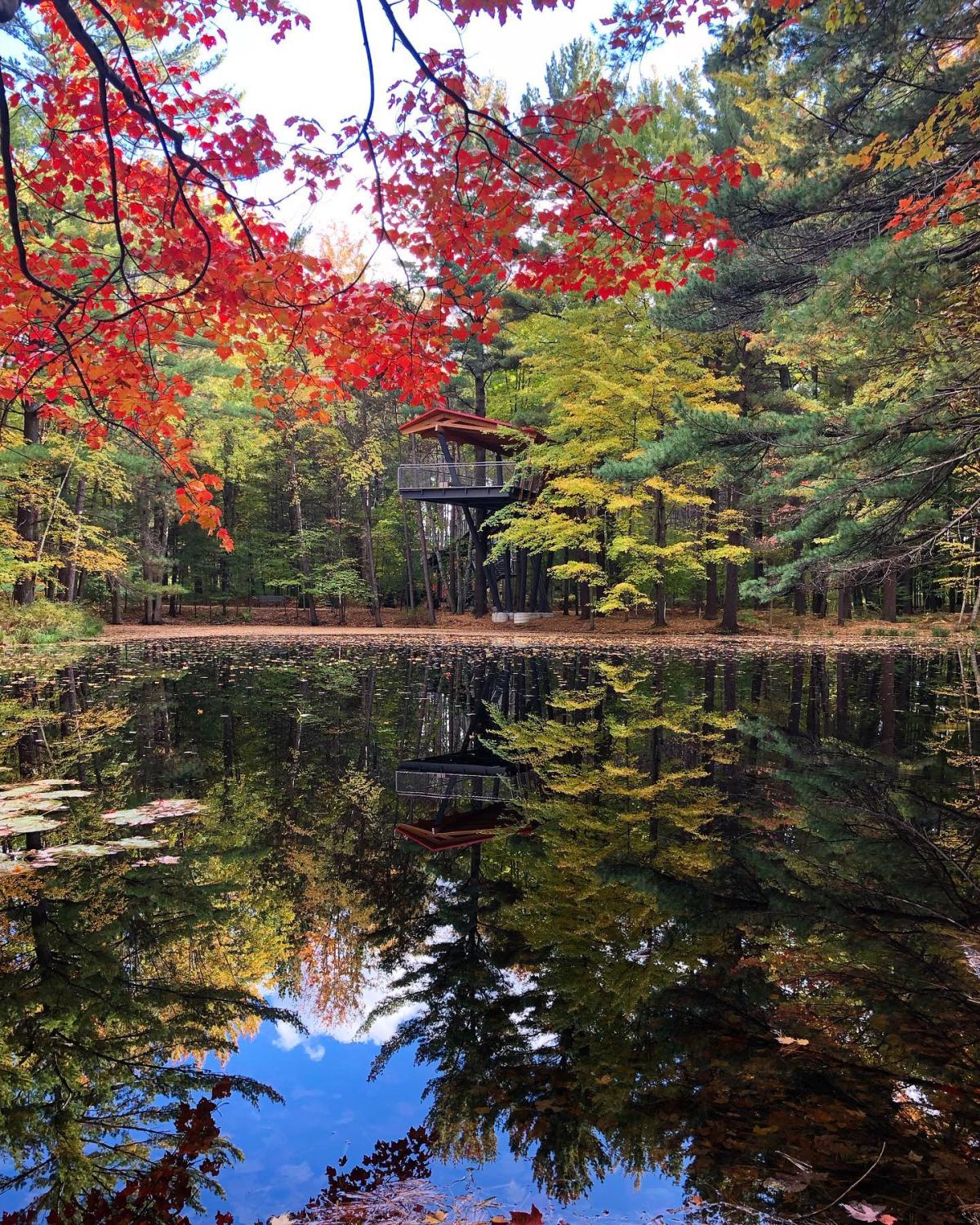 A Liverpool Adventure!
Sue Champion Palmer & Joy Lewis Were Liverpudlians For A Day!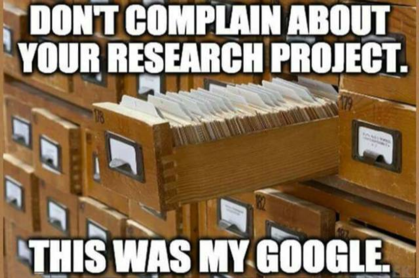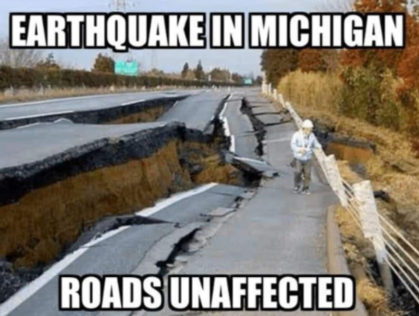 Dear Classmates,
After much hand wringing and consultation with classmates whose opinion I value, a decision has been made to postpone our 50th reunion until next year. With every state in a different stage of dealing with the corona virus, unknown air travel conditions, social distancing, possible second wave in the fall, we're old, etc. just seems like too much adversity to have a successful and enjoyable party. I don't see an upside to trying to have it this summer or fall, and can't see a downside to waiting a year. Disappointing, but we need to be realistic.
So, in the meantime, your homework assignment is to stay safe and healthy. I will post on this website when a new date is decided. Thank you for your understanding and I look forward to the time when we can get together safe and not have to sit 6 feet apart with masks and gloves being the attire of the night.
All the best to everyone!
John Pascaretti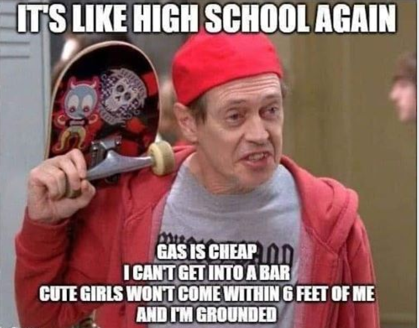 Michigan Lock Down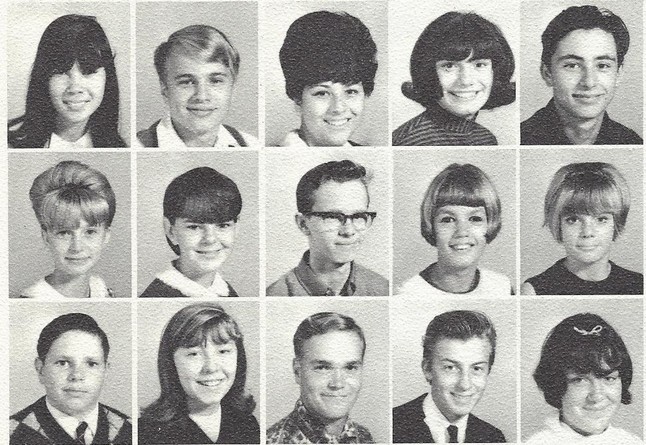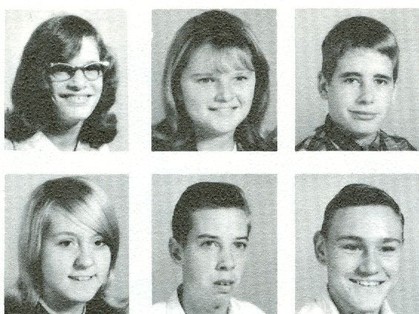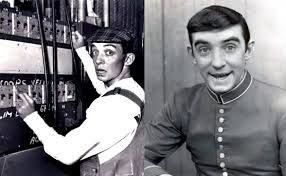 A Detroit Legend
Do you remember Johnny Ginger?
The Ghoul
A Song From 1970
Fitting While Friends and Love Ones Are Separated
During the Coronavirus...
Stay Safe and Well!
You can still email classmates
on the site!
Please Update Your Email Address...some emails are undeliverable and bouncing back.
Emails are bouncing back from the following people.
Please log on and update your current email address.
Thank You!
Donna DeFer
Dan Hill
Joe Martin
Robbin Ansley
Pam Gerlach
Monika Huffman Redinger
Carolyn Rons Crisp
Debbie Stickler Adams
Aubrey Glefke
Dennis Hill
Pat Hawks
Debbie Anglewicz Oxendine
Marsha Phelan McArthur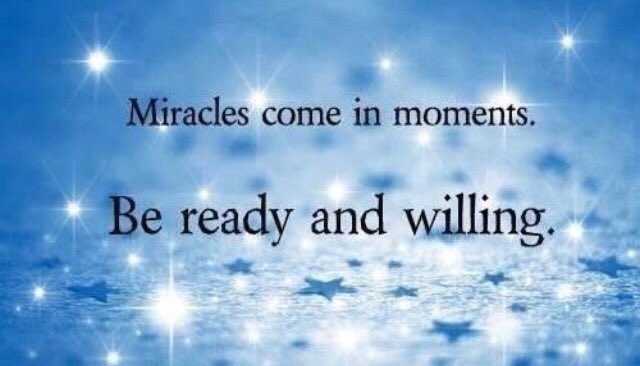 Saturday Night...Saturday Night...
The Jewel Theater on Gratiot in Mt. Clemens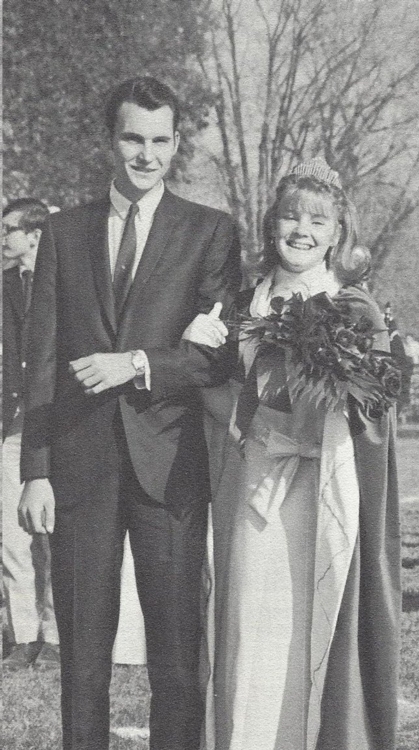 Homecoming King: Cam Hosner
Homecoming Queen: Kathy Garvin
Marty Rots and Greg Evans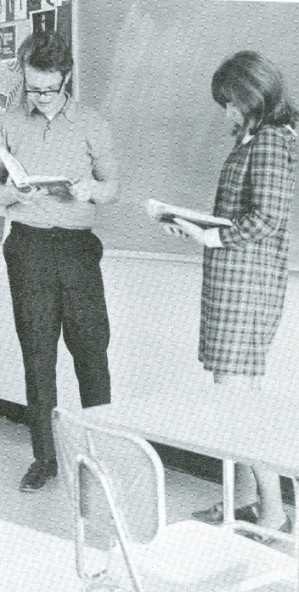 Jack Reijmer and Kathy Hanus
Picnic at Woodstock, 1969.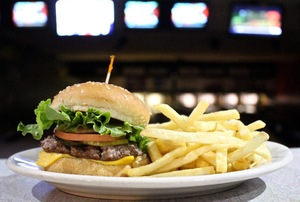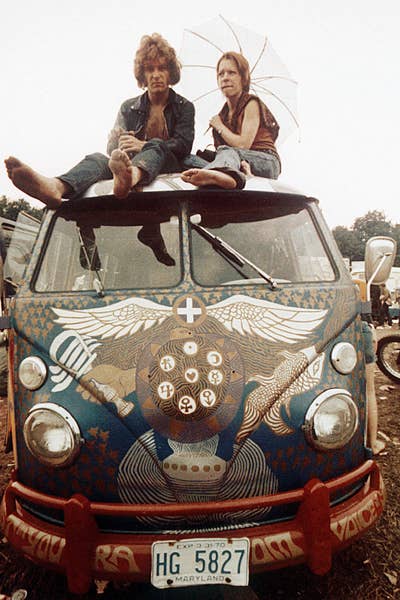 Growing up in Mt. Clemens
Do you remember Clinton Gables in Mt. Clemens?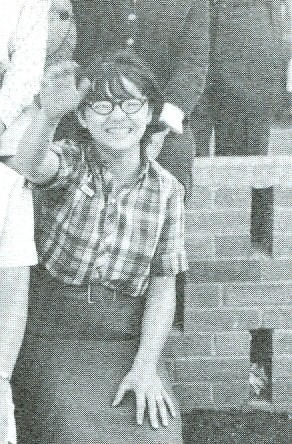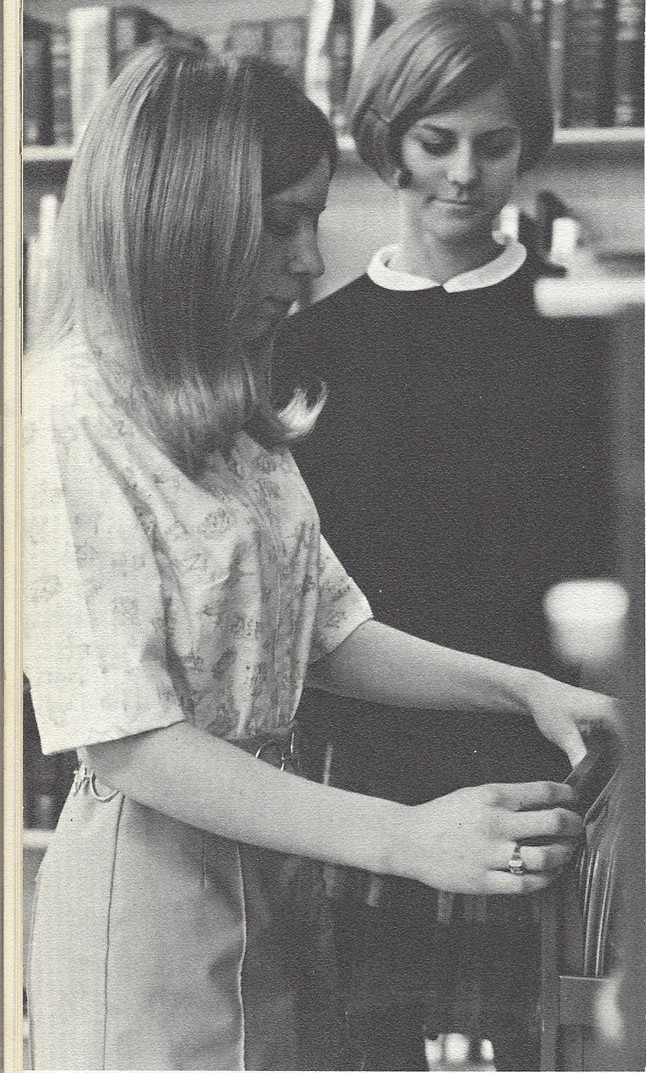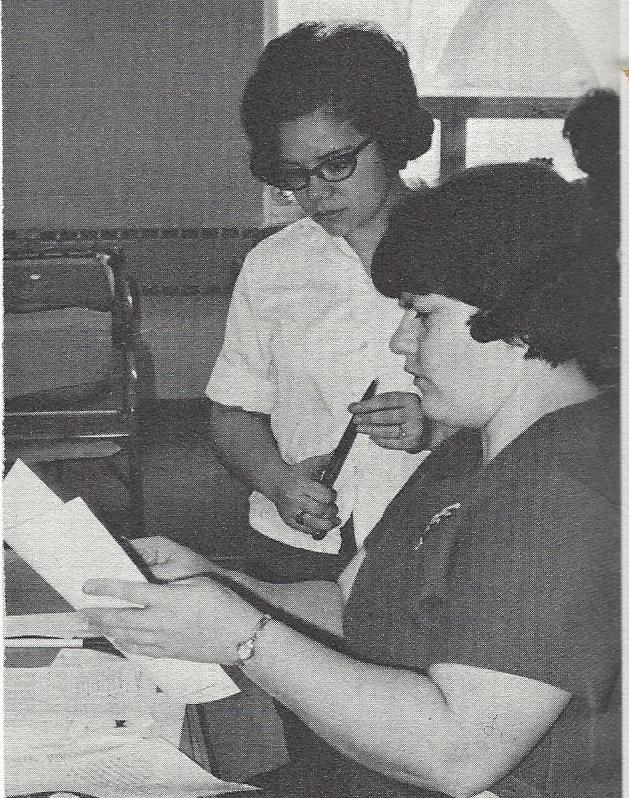 Good Childhood Memories Up In Smoke!!!
Fire Destroys The Boblo Boat
July 7, 2018
https://www.detroitnews.com/story/news/local/detroit-city/2018/07/06/boblo-boat-burns-detroit-marina/763257002/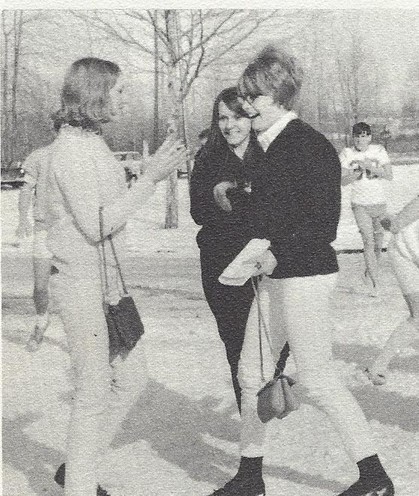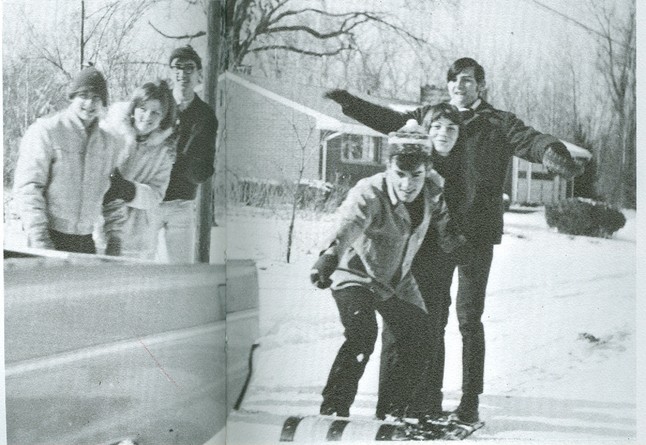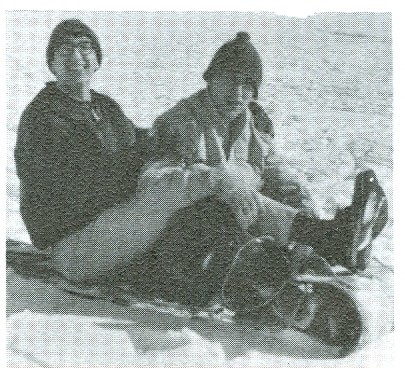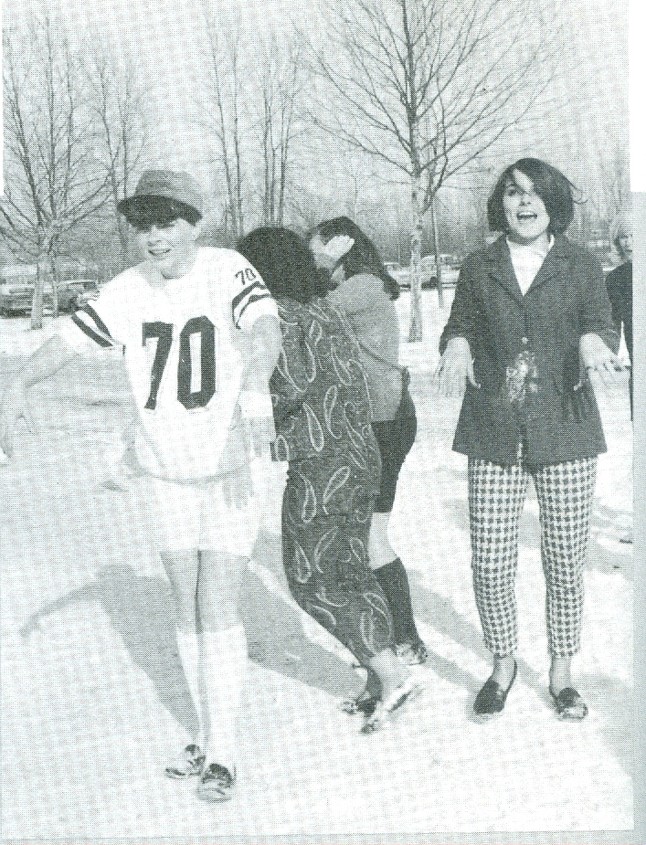 We Came Together To Celebrate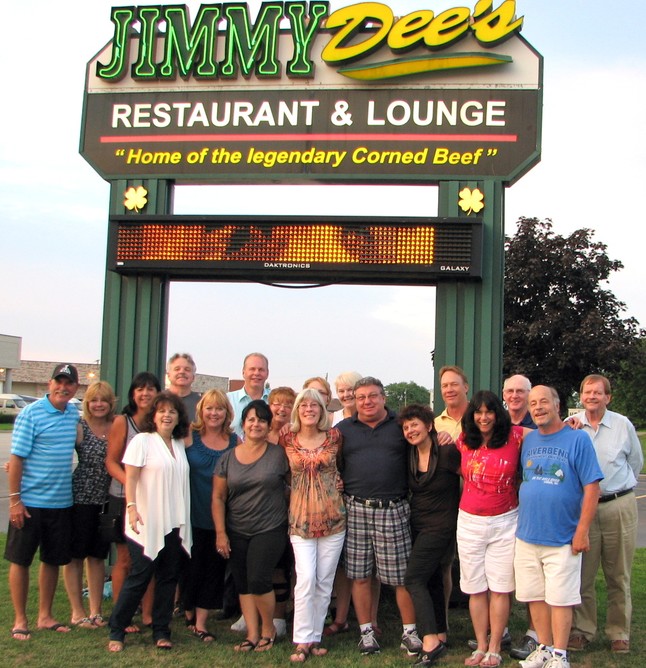 2012 Lancers Celebrate Turning 60!

Three Lancers Reconnect in Florida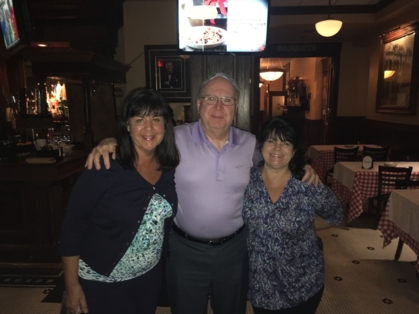 Debi Snyder Pitcock, John Pascaretti, and Debi Boccaccio Destroyer
have dinner together in Florida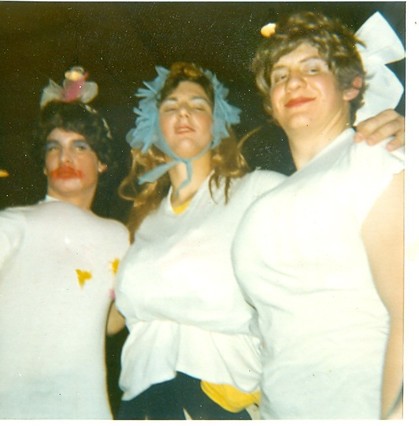 Lapplander, Gerling, Mahaffey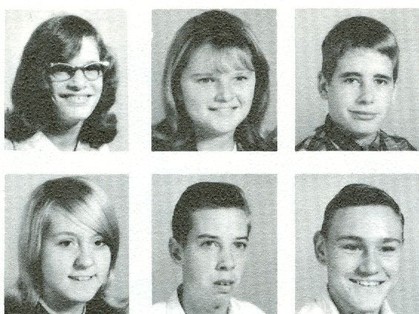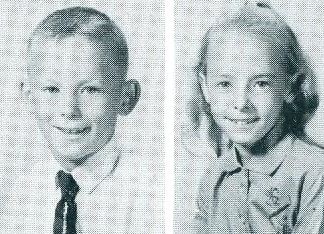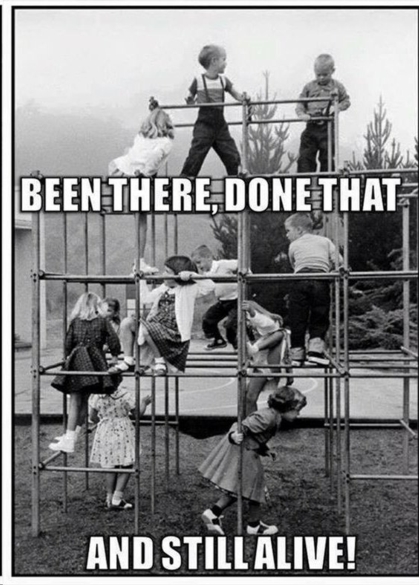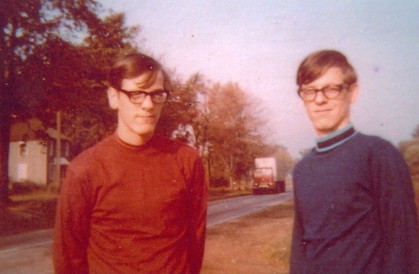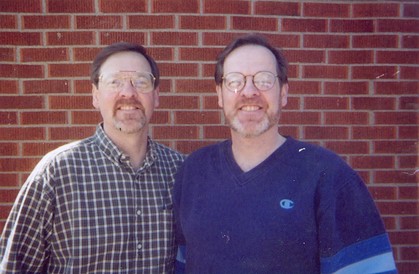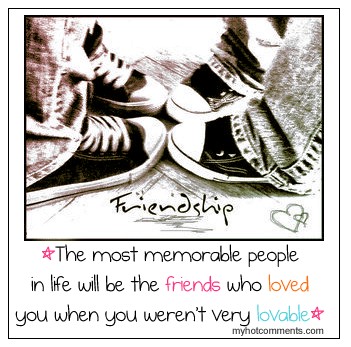 Time Is Moving Faster and Faster...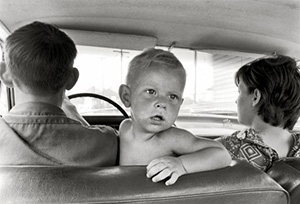 REMEMBER RIDING IN THE CAR WITH YOUR PARENTS